Expertise:
Digital Products and Services
We don't ship pretty-adjective nouns that marketing-verb your business to the next level. We deliver software that helps you work faster and produce better results.
Prototypes over Presentations
No fancy shmancy PowerPoints. We take an iterative approach to design and development that embraces feedback on functional prototypes.
Team Game: Client + uTool
We ask our clients to participate closely throughout the product development lifecycle. This creates products that are done right and get to market sooner.
Small Teams. Senior Leadership.
Each client engagement is led by a partner and a small, dedicated team.
Leadership: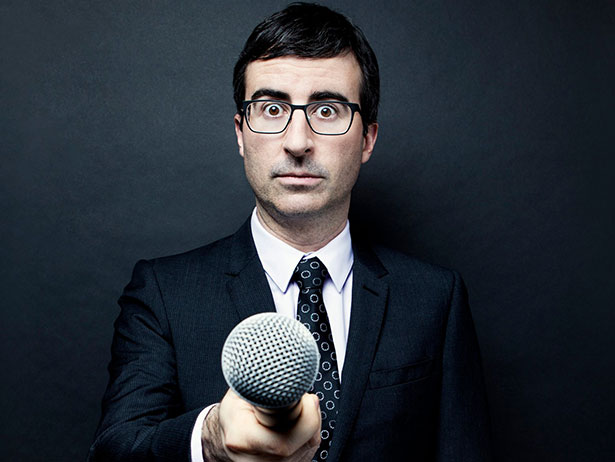 Husam MachloviPartner, Design
Husam guides clients in their efforts to plan and build sofrware products and services. Prior to uTool, Husam was a Product Strategy & Design consultant for top Fortune 500 companies, including Pfizer, Johnson & Johnson, Amgen and Thermo Fisher Scientific.
Husam's work has helped these brands stand out from their competitors and provide meaningful experiences to their customers.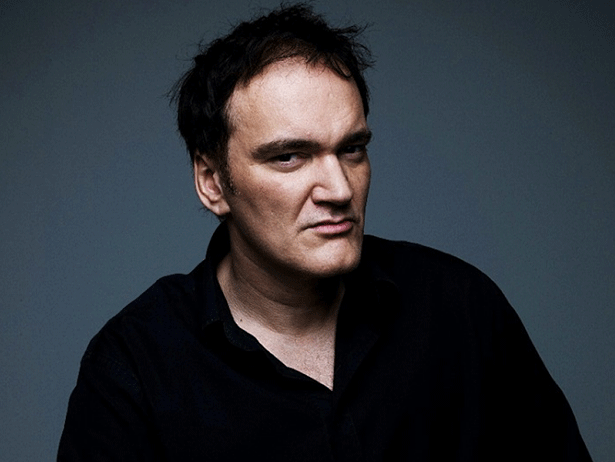 Damir VazgirdPartner, Development
Damir sits at the intersection of Design and Technology. He brings his deep mobile and technological expertise to new applications for multi-million dollar companies including the School of Visual Arts and AMC Networks.
Damir's work has helped companies streamline their processes and produce more effectively and efficiently.
Process:
Learn, Launch, Loop
We believe the only way to know whether an idea is viable is through field-tested prototypes. This frame forms our strategy for software development.
Learn the need and surrounding environmental factors
Launch with a testable, minimally viable prototype that may best address need
Loop through the learn and launch stages until the prototype iteration yields expected outcome